Mini Piling & Piling Rochdale
HH Piling Rochdale have many years' experience within piling industry giving them an impressive skillset throughout a range of piling techniques. HH Piling Rochdale offer the following services: –
Piling
Mini Piling
Underpining
Grundomat Piling
Top Driven Piles
In the time that HH Piling Rochdale have been in the piling industry, they have completed work for some of the largest commercial companies in the construction industry and have completed piling project for an uncountable number of homes. So it is safe to say that you can trust HH Piling Rochdale to complete you piling project to a very high standard, whether it be a Sinking House, Commercial Building or New Housing Estate.
HH Piling Rochdale have the experience and ability to employ any piling technique to complete your piling project underpinning, mini piling, precast concrete piles, ground beams, retaining walls, heavy wall steel piles, top driven piles, bottom driven piles and excavations, all of which allow HH Piling Rochdale to customise their piling skills in foundation to the requirements of their clients.
HH Piling Rochdale have multiple teams covering Rochdale, Heywood, Littleborough and the Northwest and apply their piling experience and skill set to any size project from Domestic House Piles to very large piling projects. HH Piling Rochdale have completed piling and underpinning projects for some of the largest names in construction.
HH Piling Rochdale offers a tailored piling strategy service that allows them to deliver the most suitable resolution for all your foundation and piling needs. A thorough service for engineered foundations can be given, from site investigation all the way through to design, piling & testing.
HH Piling Rochdale can work seamlessly with your Architects, Structural Engineers, Project Managers, Construction Workers, Foreman and Laborers to ensure that your project goes off without a hitch.
For the right team for your piling Rochdale project and Piling projects in the North West of England, give us a call on 07975 750 168 or fill in the attached form to get a free quote.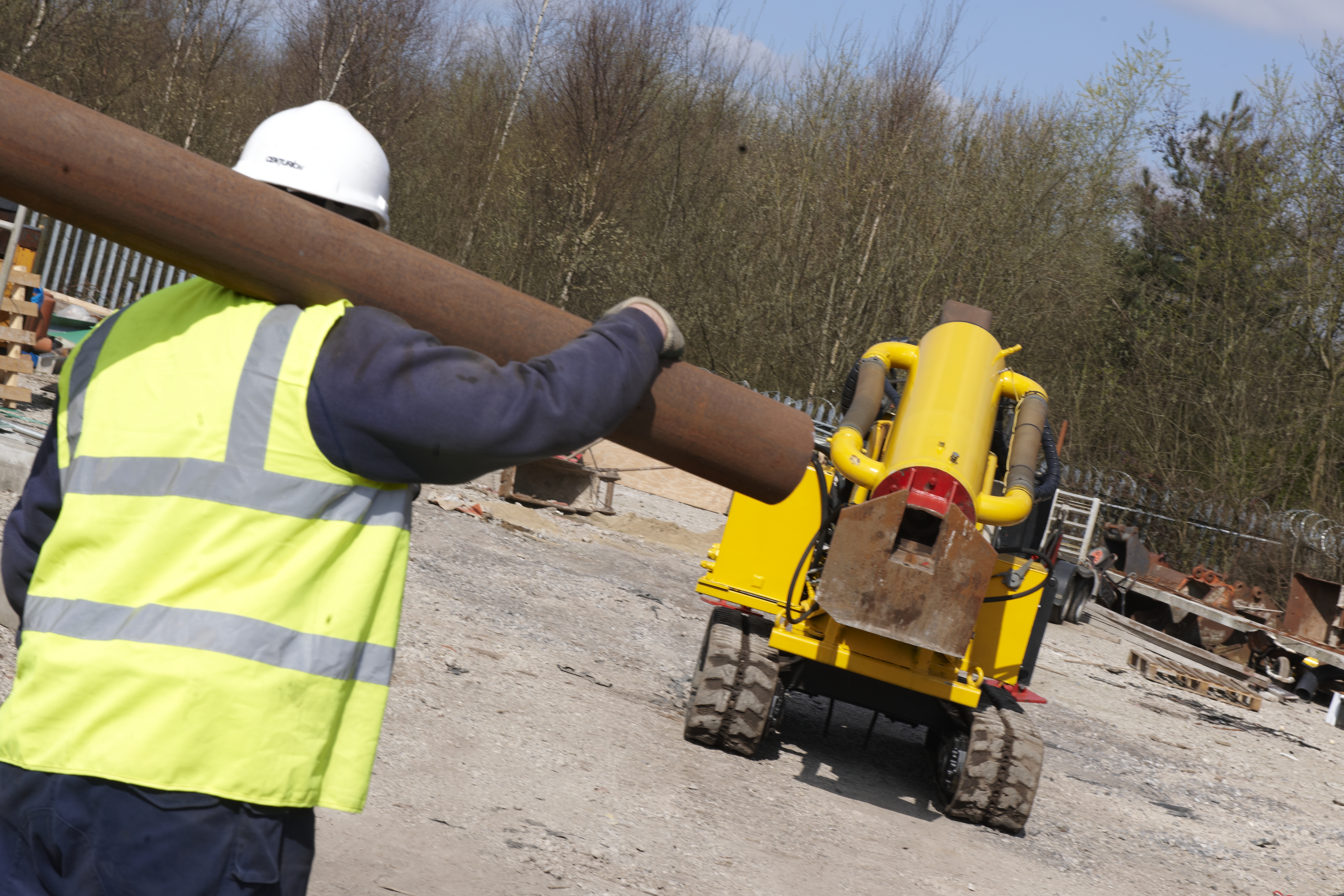 Piling Rochdale Contact Form